Use social media for your small business to take advantage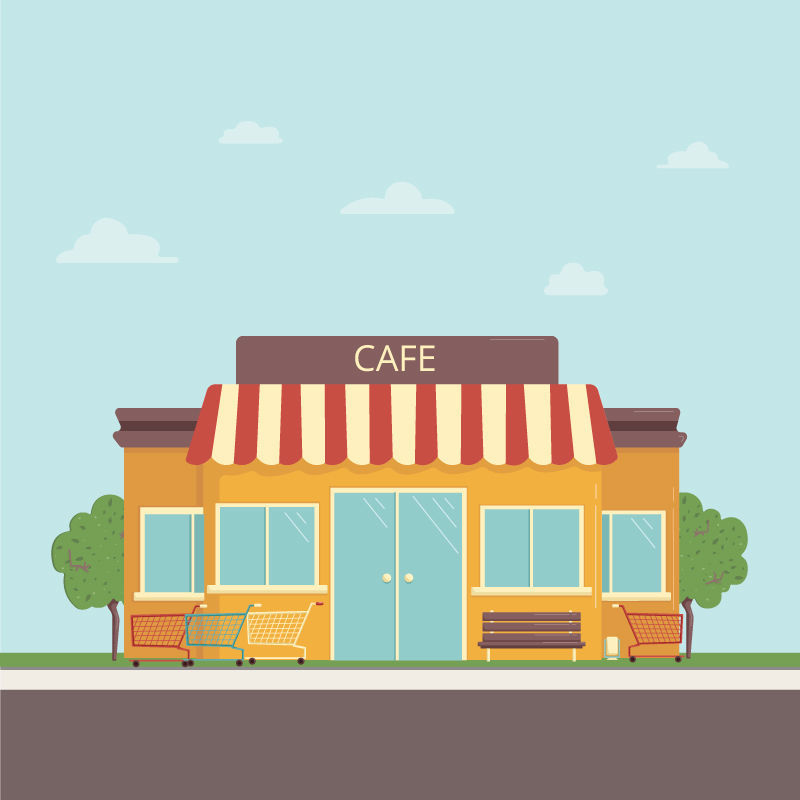 Social media networks are currently used by 72% out of all internet users. Facebook, twitter, LinkedIn and Instagram users are most out of it. People daily use these networks to interact with their beloved ones to update themselves. As a small business, you might don't have the potential to run a campaign in televisions or either in single sided media platforms. But now you have social media instead of that. Social media marketing is a quite feasible method and generates a rapid amount of conversions more than you even think. I'll give you a detailed guide how things should happen and how you should work according to a procedure.
Let's identify what is social media and how it even goes with small business
Okay, social media marketing is a two-way communication exchanging medium. Whatever the post you post on a given network can get interactions by your fellow users or from the targeted users. That engagement is the richest communication method so far you can find recently. Negative or the positive comments made by users are really important when it comes to business purposes. For an example, your marketing product/service gets a positive feedback through a comment. That will directly motivate other users who might interest on your services to engage in your activities. It can be identified as a direct conversion. Vice versa situations also can be incurred. Take them as a challenge and work according to enhance the performance of your product/services to make benefits.
Second mostly you have to prepare an appropriate market structure to post in social networks. Selecting correct audience is the crucial event in that. Because targeting irrelevant audience could drag your business marketing portfolio to a critical situation. Identify by doing a survey what age difference you should select, who are the people you should target (e.g. – doctors, engineers, students). Those targeting facts will reduce your marketing cost as well as long-term financial benefits also.
Let's get the attraction towards you and get them guided
You should maintain the faith among the audience you target on. Because you are a small business and amount you spent on social media should be recoverable. By winning customers trustworthiness, collecting valuable fans could lead you to a success path. As an important fact, I can mention you that since your businesses are not much famous among majority consumers who are interested on your services let them try to attract towards you. Show them some attractive information or graphical representations that would grab their attention for you. Then show them what you owe and guide them in a way that they won't leave you. It's a good marketing strategy. Basically the products that already won the markets do not guide you with their promotions how to use it. Reason behind that is people are more familiar with it. When you guide your customers they won't look for another solution from another service provider. They will suggest business solutions, rate your product/service ranking, as well as recommend you to his/her collogues to consume your outcomes. Ultimately you will end up with quality customers linked with your relationship and state you to a higher rank where you deserve from the very beginning.
Let's recap what we have discussed,
Select your targeted social media network.
Design your marketing post via an appropriate method.
Identify your conversion rate through social media.
Identify your targeted audience.
Encourage customers/fans to leave a feedback
Guide them how to use your product/service.
Read more about How to succeed in your social media marketing? on our Blog
Share this Article with your friends