Blog Writing for beginners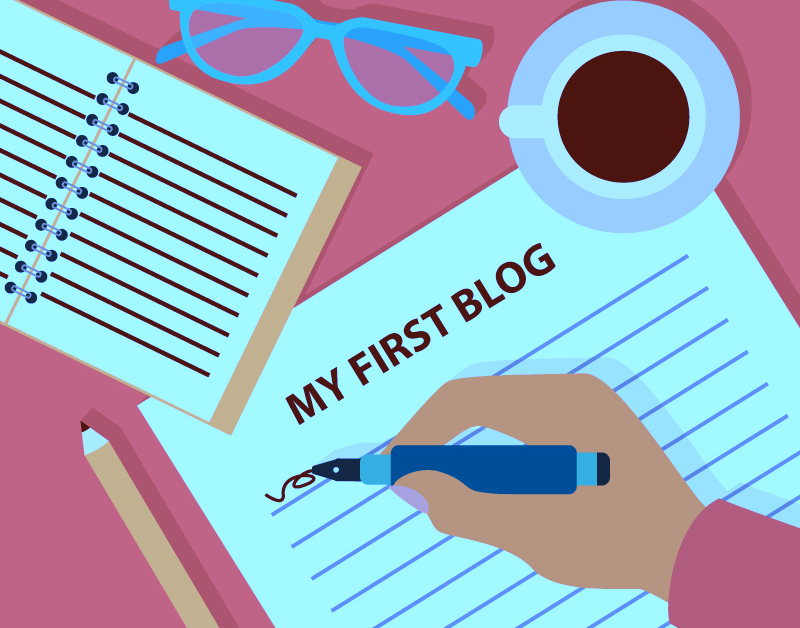 If you just take a simple visit in our website you will be able to find out your website is your online presence. So to maintain it in a feasible way could lead to increase your website traffic continuously. In this blog post I would like to mention you, how much important it is to post blogs to increase your traffic. Basically 68% of online business users don't think of website content and information related sources are much important. That's why they lack with website traffic more often.  I am here encouraging you as well as forcing you to post related articles about your product/services to get benefit out of it.
Make sure your website exist with good content quality and related information.
Let's talk about how you can write a good blog post containing quality content. As I mention in my social media for marketing blog post, the most crucial thing is to identify what is your business about. After you have identified your business, it's the correct time to post articles about you. Make sure your blog post contains related information to absorb relevant users towards you. Before start writing makes a procedural structure that would guide you till the end with quality amount of data. It does not need to contain many information but relevant. Take a clear idea about what would be your end point in the article and reverse the content to make more sense to the readers. That will be simply guide blog readers to flow down in your articles.
Decorate your blog with images.
Basically every person who visits your website does not like to read blogs or content in your website. They more look in to your websites deign and your web elements. Throughout meaningful and attractive images try to get their attention to your blog. That will be a really challenging task. But still achievable because your content quality is unique. Images do bigger impression towards your business. In your blog article try to use at least 5-6 images among the content to make it more meaningful.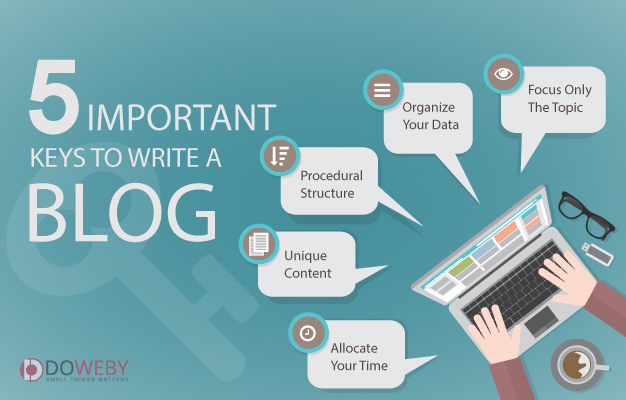 5 important keys for bloggers
Before put your pen to the paper.
Don't just copy contents from other sources. Always try to be the resource that would generate future economic benefits for you. Reason behind that is more the unique content you provide more your articles will SEO. If you just can't write content recruit some people to do it for you. Else you can outsource your work for a company that does it for you. My advice is even with difficulties try to write your own blog by yourself. Because no one knows about your business more than you. Follow these instructions to write your own blog.
Schedule your information flow order.
Once you start writing on a relevant topic don't stop until it finishes
Write down the additional information comes to your mind at the moment of writing.
Never miss an opportunity that pomp information through any media source to write down.
Use them accordingly relating to a relevant topic you desire.
Now you have a good idea how your contents should looks like. Uniquely quality and meaningful content should be your ultimate goal. Follow above introductions to benefit out of your website more than you desire.
Share this Article with your friends