How your content quality can affect to your search engine rankings (SEO)?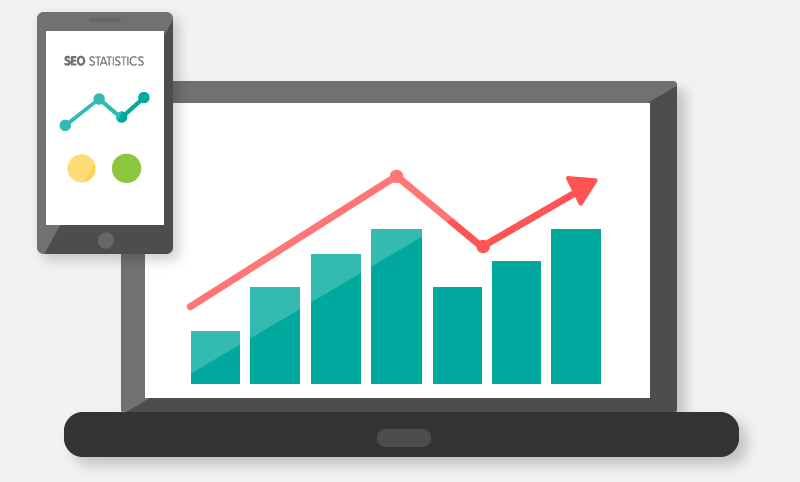 This is a crucial topic when you step into online marketing. Many people in the business industry try to rank up their website or either business processes throughout various internet technology methods. But SEO is the only successful form which still exists. There are several forms you need to master before rank it up your website and its content. Let's get into those points sequentially. Mainly your website's content should be unique. That is the main key point. You should target the audience by selecting the correct terms and key points. Secondly its content should consist with a certain amount of details regarding the topic only. So your content density is really important. Make sure to add original content and void duplicated content. People now more tended to read useful articles rather than massive descriptions. So when it comes to user experience your website should display to the user as fast as it could. And should compatible with any devices users may try to appear. When those criteria satisfied you rank up among search engines. But ranking up will not only satisfy search engines. Your website should be more attractive. Attractive in the sense your website articles and its contents should contain some kind of graphical representations. Those will bloom users mind towards to your website.
Let's talk about how you can improve the quality of your website contents. There are several methods you can apply to increase the quality of it. Either you can recruit some professional people who do content writing and graphical things for you. Else you can outsource the work to enhance the quality of your original content for better rankings. In your content as a practice always try to add external and internal links. Those links should be related to a given article and make sense to readers to navigate through the page. Links are essential because it pursuing your business among the other business also. So try to post blogs about you and your business in ranked websites to capitalize. Finally, try to earn respect through a social media campaign because rather than spam comments or poor likes real customers feedbacks are really important.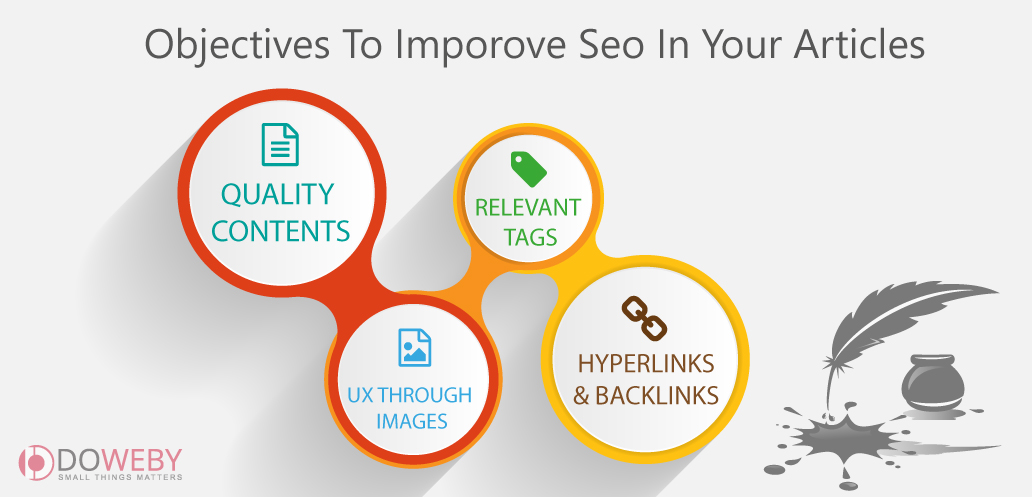 Your website is your online presence. So make sure your content vary from each topic but related to your business. Search engines are indexing your unique contents. Give an opportunity to comment on blogs people who visit to read. That will help to ladder up your website furthermore. How it helps is when a search query inserted to Google or any other search engine, it will try to retrieve richest data from an index which ranked among top quality contents. Adding and guessing the relevant search query tags and optimizing would really beneficial if you identify your potential market.
Let's start optimizing for search engine rankings
Now you have kind of an idea how your contents should be placed and target the tags accordingly. Let's talk about more facts that would help to rank in search engine results. When you came to a blog it simply consists with 750-1000 words. Along the article user experience should maintain properly. For an example, those 1000 words can be a burden to read. So for that add some images that would generate the feeling of what user is actually reading. Adding 5-7 images could increase its UX as well as optimizations more than you think. Those images should be unique. Additionally include an appropriate name for your images. Adding tags, keywords that are similar to the articles, are helping to rank your original images as well.
Your linking strategies are directly involved in SEO
Let's concern about links you provide to your website content. External and internal links you provide should consist with a good quality. Richer your link quality richer the outcome you get. For the hyperlinks you use in your website make sure to add appropriate tags. Because people always use same set of search queries in search engines. Target those keywords and make your links accordingly. Furthermore you can advertise your business products or services in YouTube by producing a video. You can acquire producers, celebrities to get attention to your business. Make sure to provide your website link along with all your promotions.
So SEO is not difficult as you see. Just focus on your quality content and comment for us below for your questions and additional information as well .
Take a minute to look at how you can improve social media marketing for your business https://www.doweby.com/blog/how-to-succeed-in-your-social-media-marketing/
Share this Article with your friends