THE DOWEBY BLOG
Marketing for the year we live in.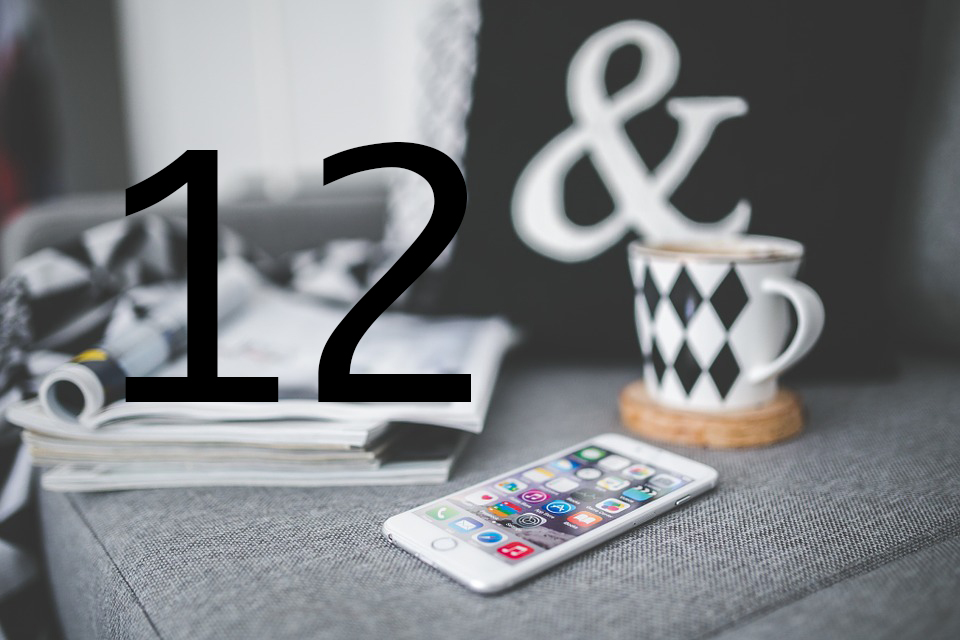 Websites in Sri Lanka
---
Websites in Sri Lanka more focus about its business-oriented factors. Simply whenever a business initiates, owners of that company wants to come up with a website because it's trending. Only a few percentage has [...]
Read More >>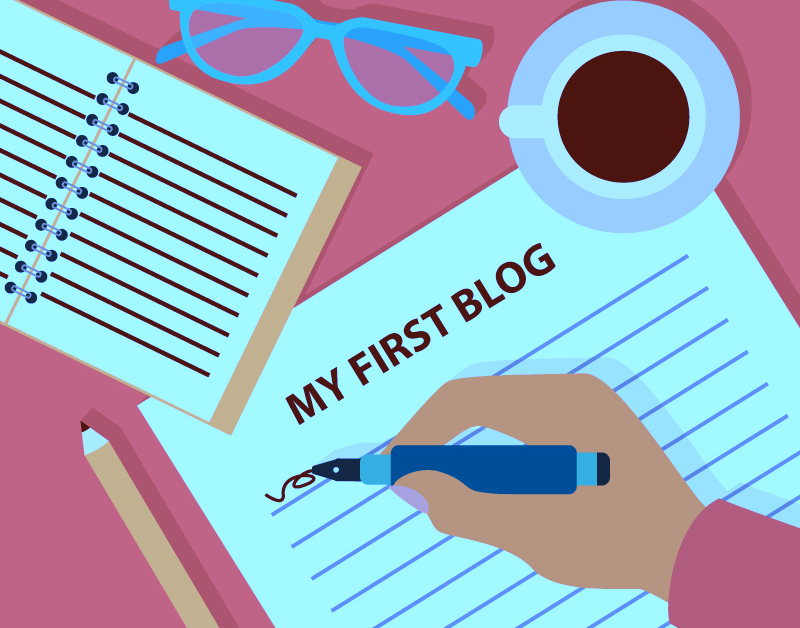 Blog Writing for beginners
---
If you just take a simple visit in our website you will be able to find out your website is your online presence. So to maintain it in a feasible way could lead to increase [...]
Read More >>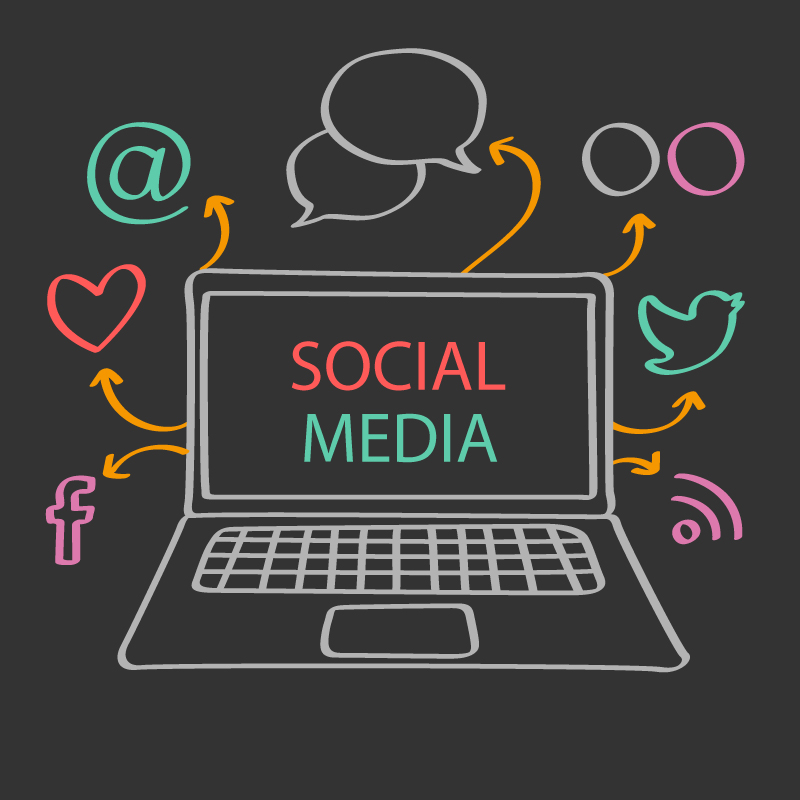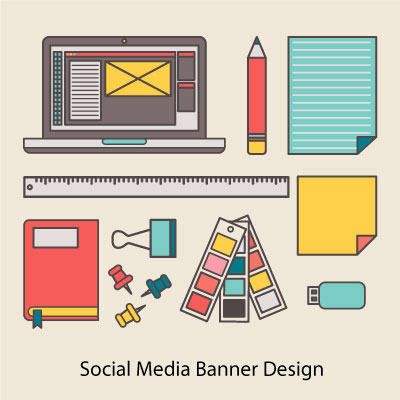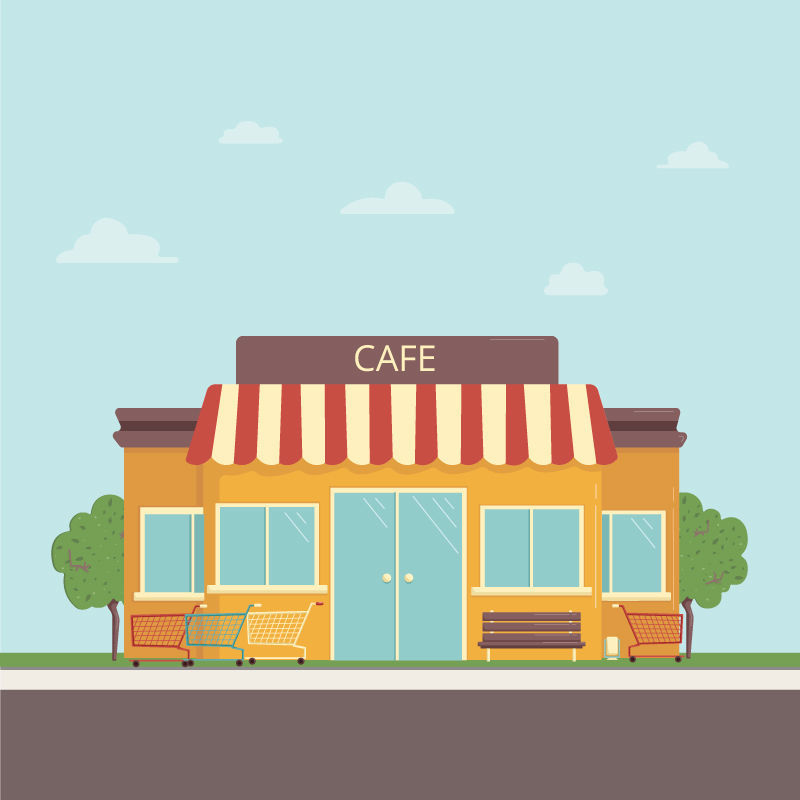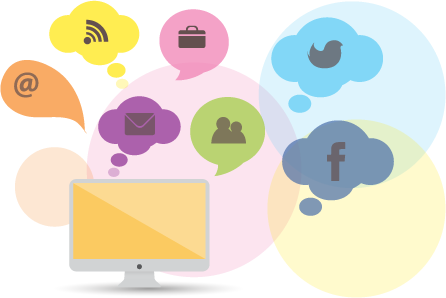 What Is SEO / Search Engine Optimization?
---
Search Engine Optimization is the process of improving the visibility of a website on organic ("natural" or un-paid) search engine result pages (SERPs), by incorporating search engine friendly elements into a website. A successful search [...]
Read More >>