We all have stories
let's tell your story together
We helps you reach your customers




How We Grow Your Brand Online

1
Drive Qualified Traffic to your Website
The first step to growing a brand online is to drive qualified leads to your website,mobile app or social profile. Generating relevant traffic is essential to having a strong conversion rate.
2
Convert Visitors into Leads & Customers
A conversion can be defined as any measurement that engages a user with your brand. This includes everything from a purchased item, a requested quote, or a scheduled appointment
3
Generate Brand Loyalty & Repeat Process
The third and final step in growing a successful brand online is to continually bring visitors and customers back. Generating recurring traffic is a key element in building a trusted relationship with your audience.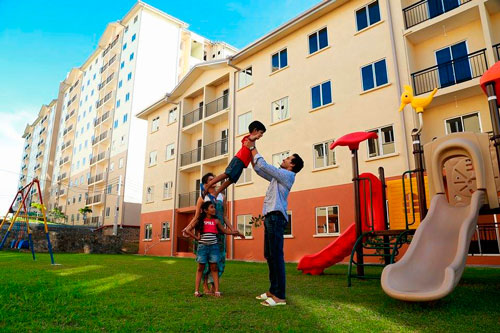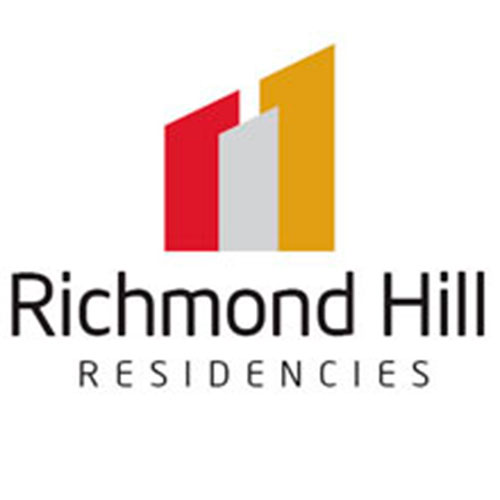 The internet is the strongest source of information in the world. Search engines carry many domains and these domains should provide search engines accurate information to become visible by relevancy. With new trends coming out [...]
Read More >>
The majority of small business owners is aware of the benefits that a website generates. Rather than having to shop or working as individual entities promoting their product or services through a website would really [...]
Read More >>
Websites in Sri Lanka more focus about its business-oriented factors. Simply whenever a business initiates, owners of that company wants to come up with a website because it's trending. Only a few percentage has [...]
Read More >>
If you just take a simple visit in our website you will be able to find out your website is your online presence. So to maintain it in a feasible way could lead to increase [...]
Read More >>
Whatever the business you good at you need to market itself to benefit out of it. Like I mention in my social media for a small business article you need to identify your business before [...]
Read More >>
Social media networks are currently used by 72% out of all internet users. Facebook, twitter, LinkedIn and Instagram users are most out of it. People daily use these networks to interact with their beloved ones to [...]
Read More >>